We have climbing courses and guiding in ice and alpine skiing. Whether you are a beginner or more advanced, there is something to suit you!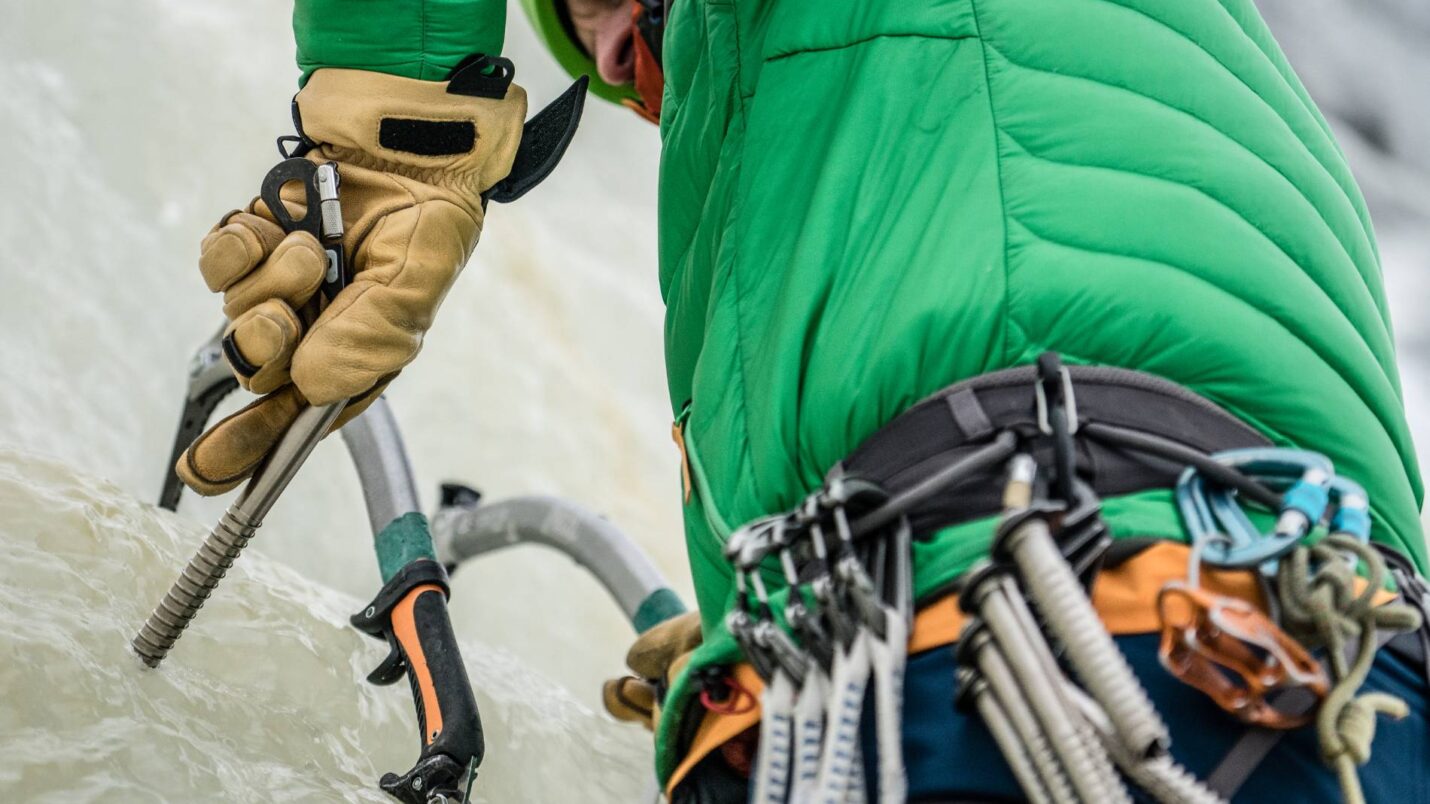 Who is a climbing course aimed at?
For those who may have tried climbing in the summer but want to broaden their knowledge and experience to winter climbing. Maybe you dream of climbing bigger mountains and need to be able to handle both ice, snow and rock!
common questions
Question 1

Do I need to have all the equipment myself?
Answer: We have all the climbing equipment but what you need is either a pair of big shoes, a pair of stiff boots or ski boots to climb in. Get in touch if you are not sure what to choose.

Question 2

I have never ice climbed, can I still join a basic course?
Answer: It goes as well as it can! The idea is that you will get all the knowledge you need to continue on your own

Question 3

I want to learn to rappel down a rope to access skiing. Which course should I take?
Answer: Then we can strongly recommend that you join our Rope Technician for skiers. There you get a foundation to stand on which you can then build on.
Find what suits you best
Our courses are always led by certified mountain guides or climbing instructors trained according to the Swedish Climbing Association. So that you, as a guest, feel safe and secure.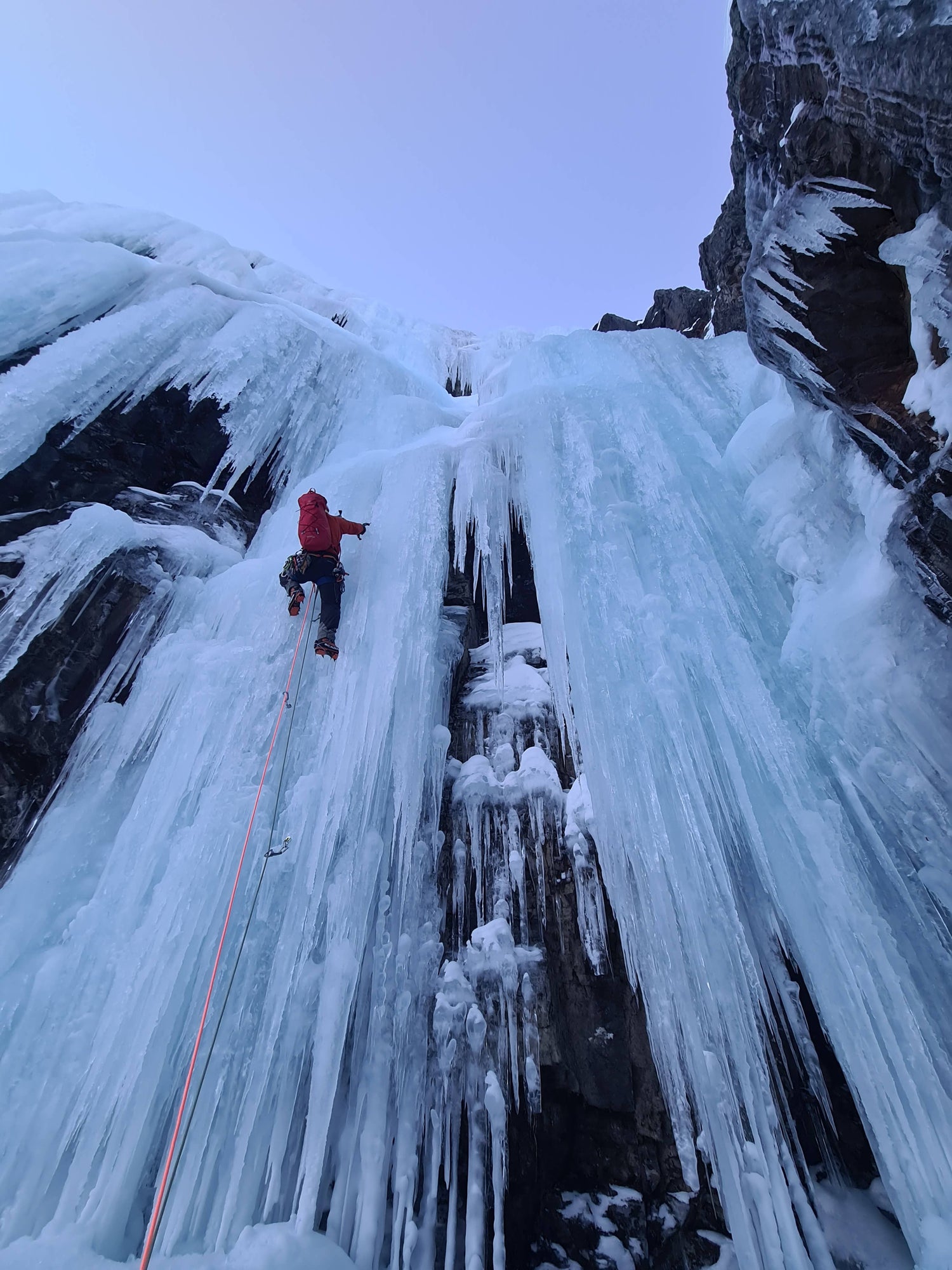 Can't quite find the right one?
Do you want your own arrangement, or in another location? Then we can tailor a package just for you! Norway, Sweden or the Alps, the possibilities are many.
Book your own guide