Welcome to the winter courses! Regardless of which course or guiding you are interested in, our goal is to always give you a genuine experience in a relevant and beautiful environment. Well met!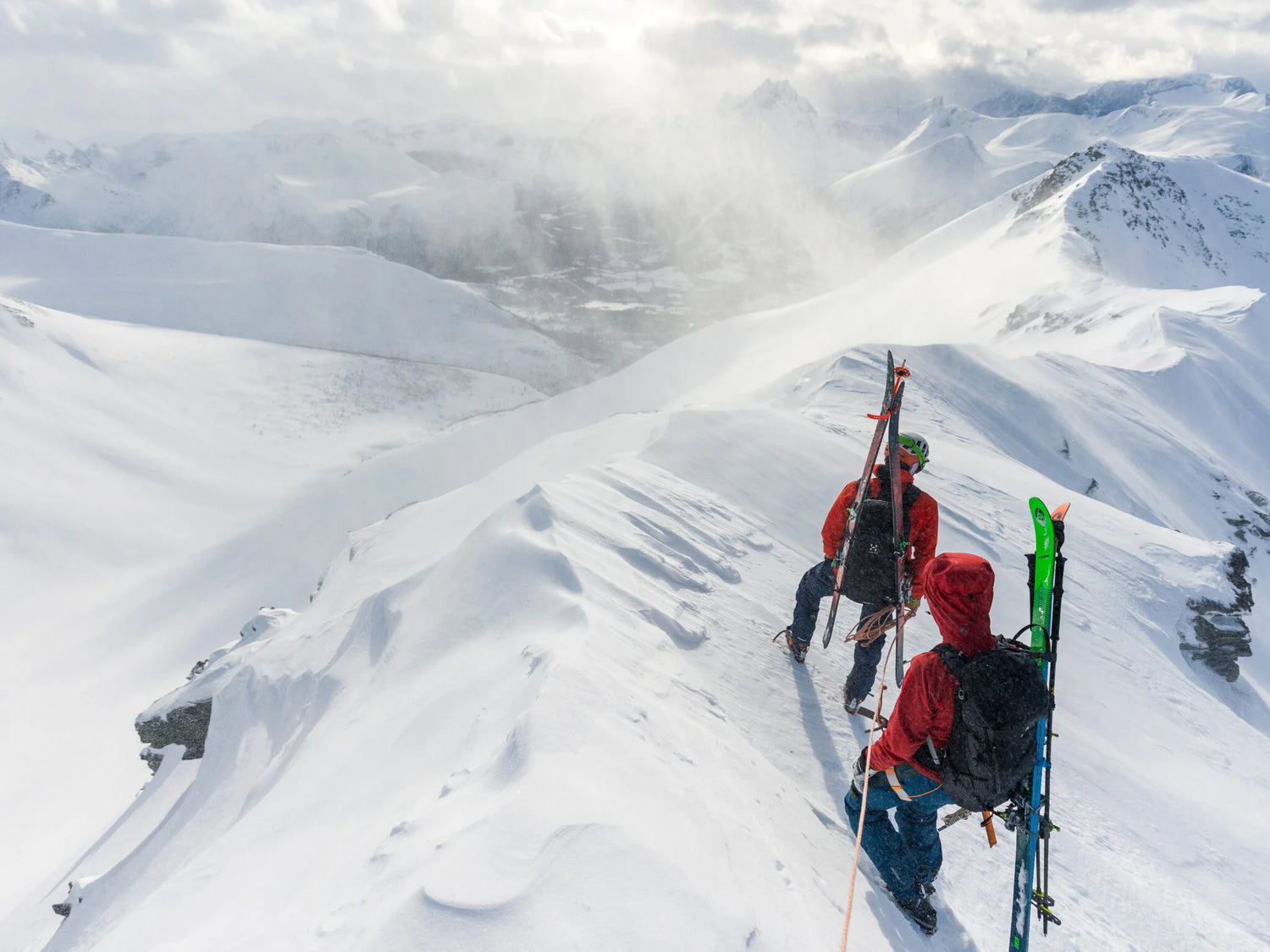 Avalanche knowledge
Keen to get moving in off-piste mountain terrain? Then an avalanche course is an obvious investment for your (and others') safety. We have extensive experience and follow SVELAV's standards.
SVELAV Friåkning 2
common questions
Question 1

I haven't ridden much off-piste, can I still join SVELAV Friåkning 1?
Answer: It goes as well as it can! We will move in varying snow and you will get to test your limits but we always shape the course and terrain according to the group.

Question 2

Do I need to have top-of-the-line equipment on SVELAV Friåkning 1?
Answer: No, we usually move with lifts and it may happen that we put on our ski boots or boots to reach a ride or a terrain we want to check out.

Question 3

Can I take SVELAV Pro 1 even if I'm not going to work with avalanche problems?
Answer: No, the knowledge that you as a recreational skier need is not included in that course. We can strongly recommend you to go through the steps in SVELAV Friåkning 1 & 2 instead. There you get the knowledge you really need!
Find what suits you best
We are proud to be connected to the national organization SVELAV. It is a clear sign that you are taking a course led by an acting avalanche instructor who is always up-to-date on the latest findings in the subject.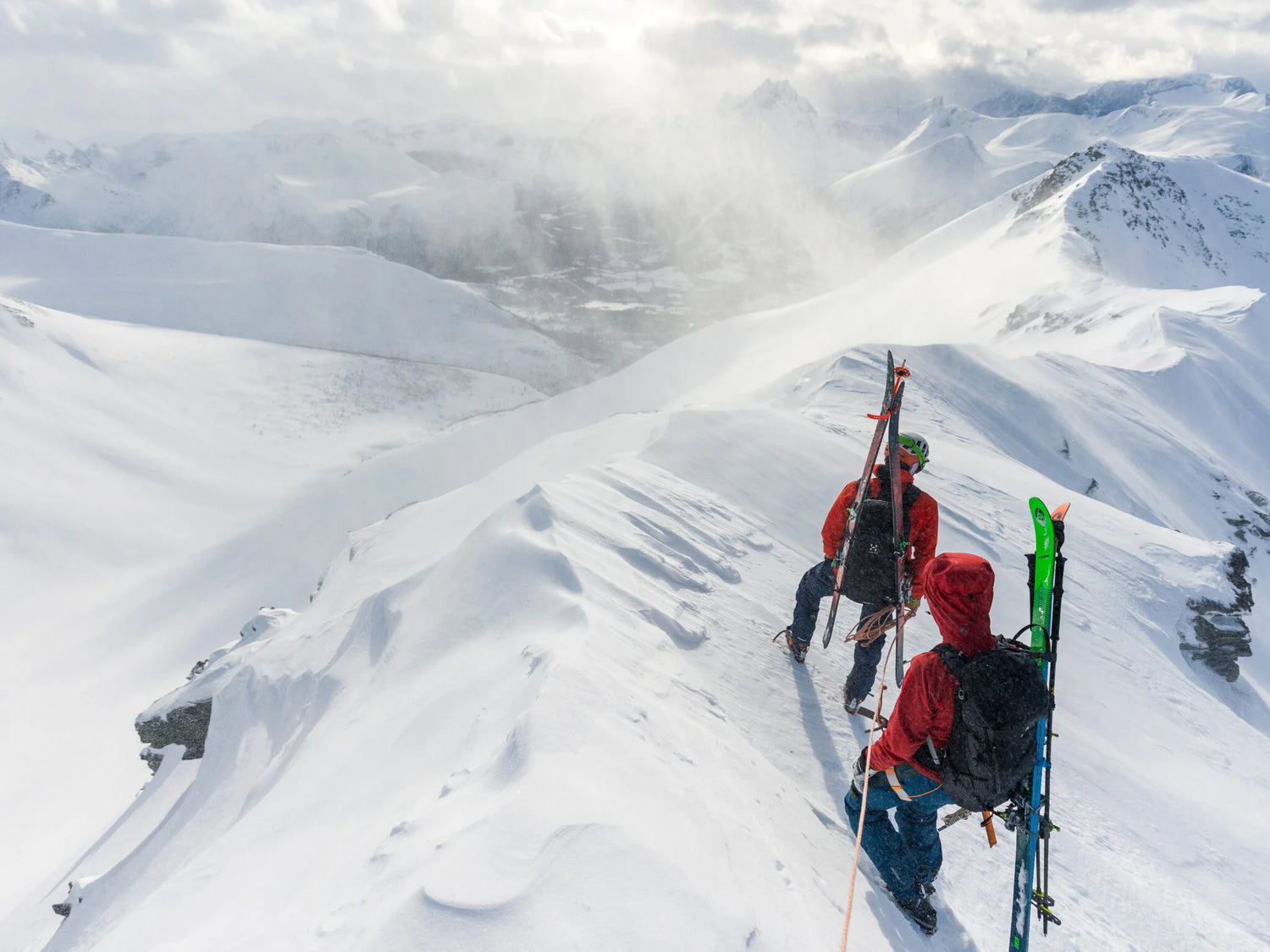 Can't quite find the right one?
Do you want your own arrangement, or in another location? Then we can tailor a package just for you! Norway, Sweden or the Alps, the possibilities are many.
Book your own guide