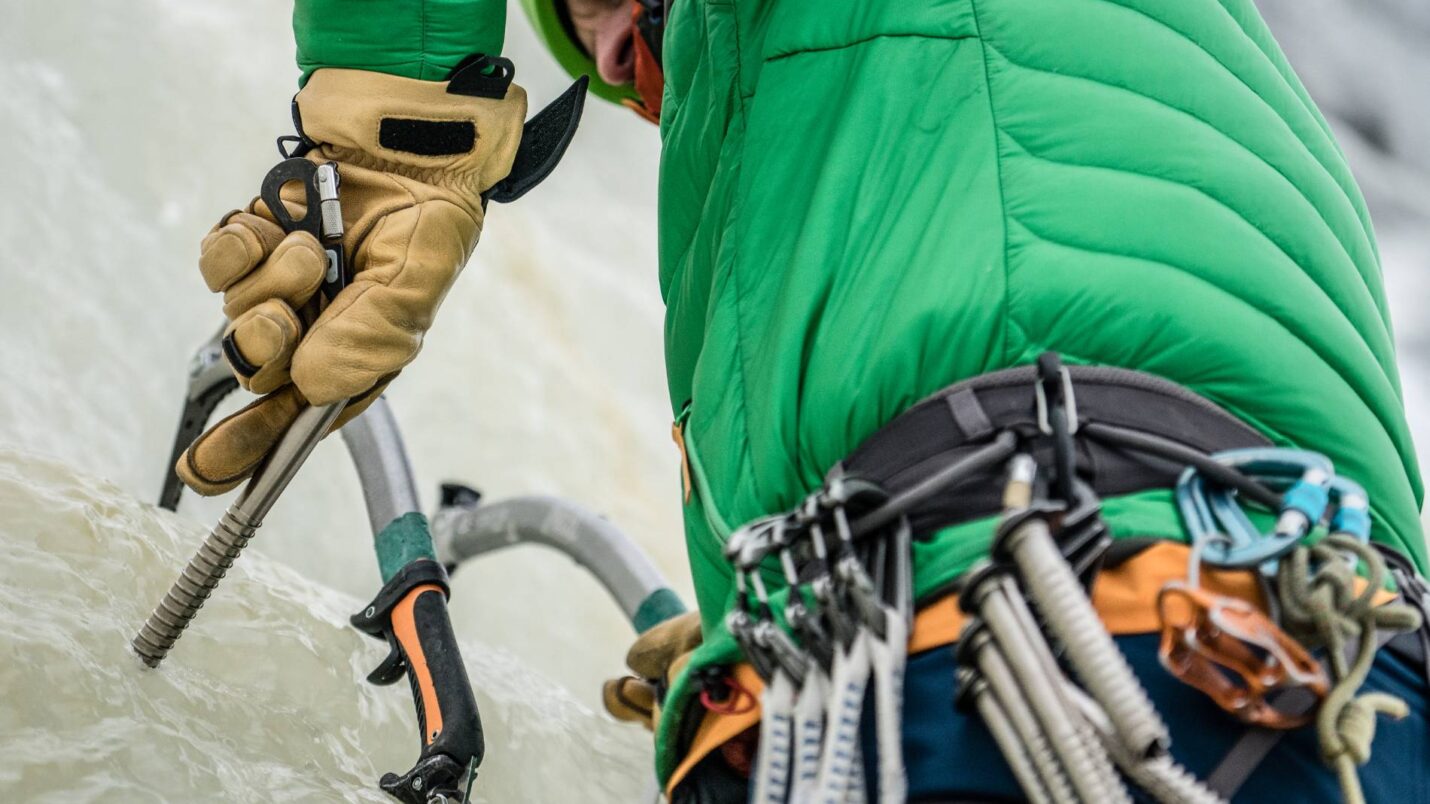 Basic course
Are you keen to take the plunge and try ice climbing? Our basic course helps you with everything you need to feel confident on the ice.
Read more and book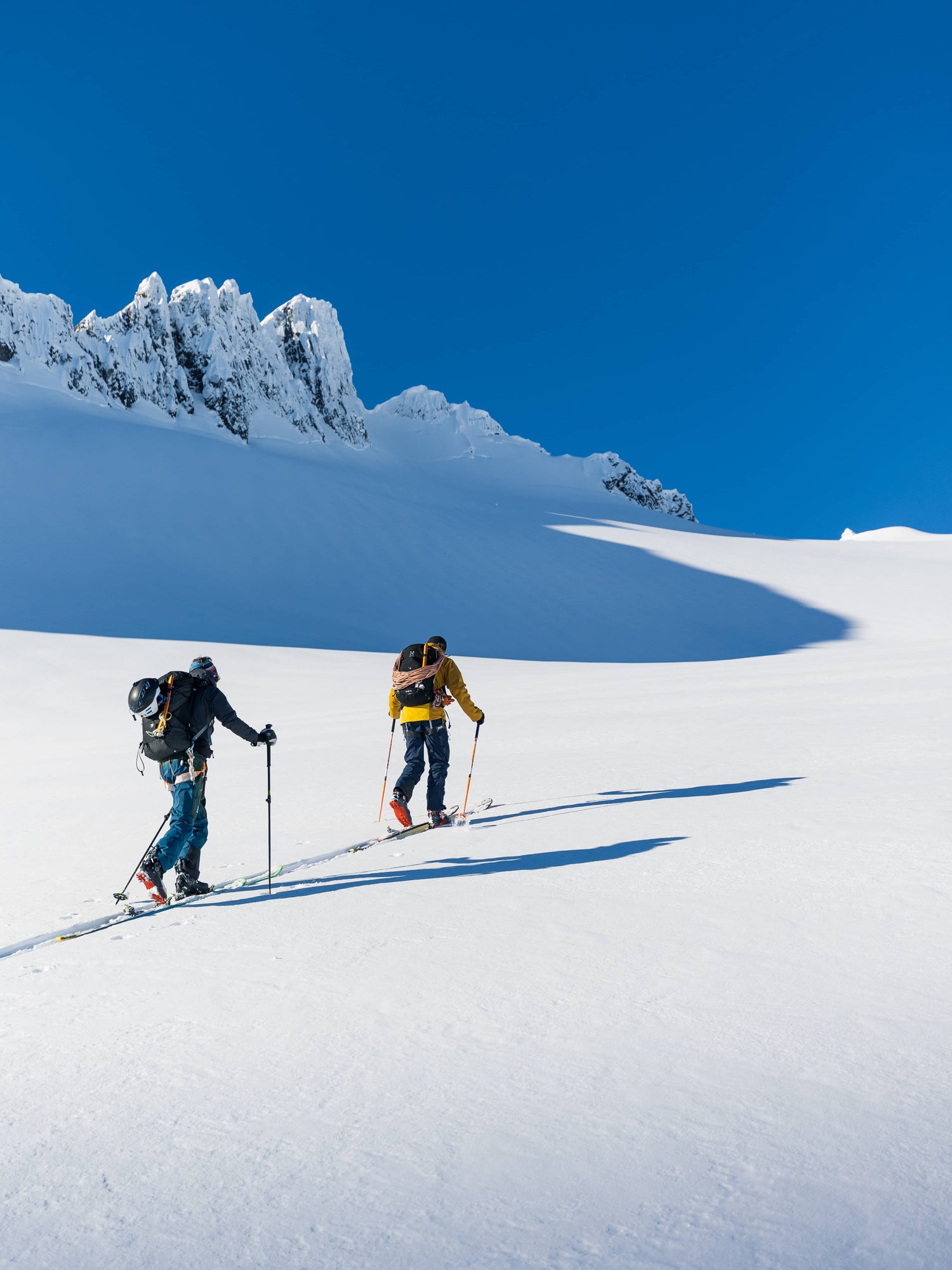 Guides with experience
30 years of combined experience
Summit Guides specializes in genuine mountain experiences. We love being outside and we want to share that feeling with our guests. With 30 years of combined experience as guides, we know how to create safe, educational and fun experiences. We are proud of our knowledge and experience which contributes to the quality that permeates our activities.
About us
Dream weekend in Skäckerfjällen
Ordinarie pris
Sale price
11 200 kr
Unit price
per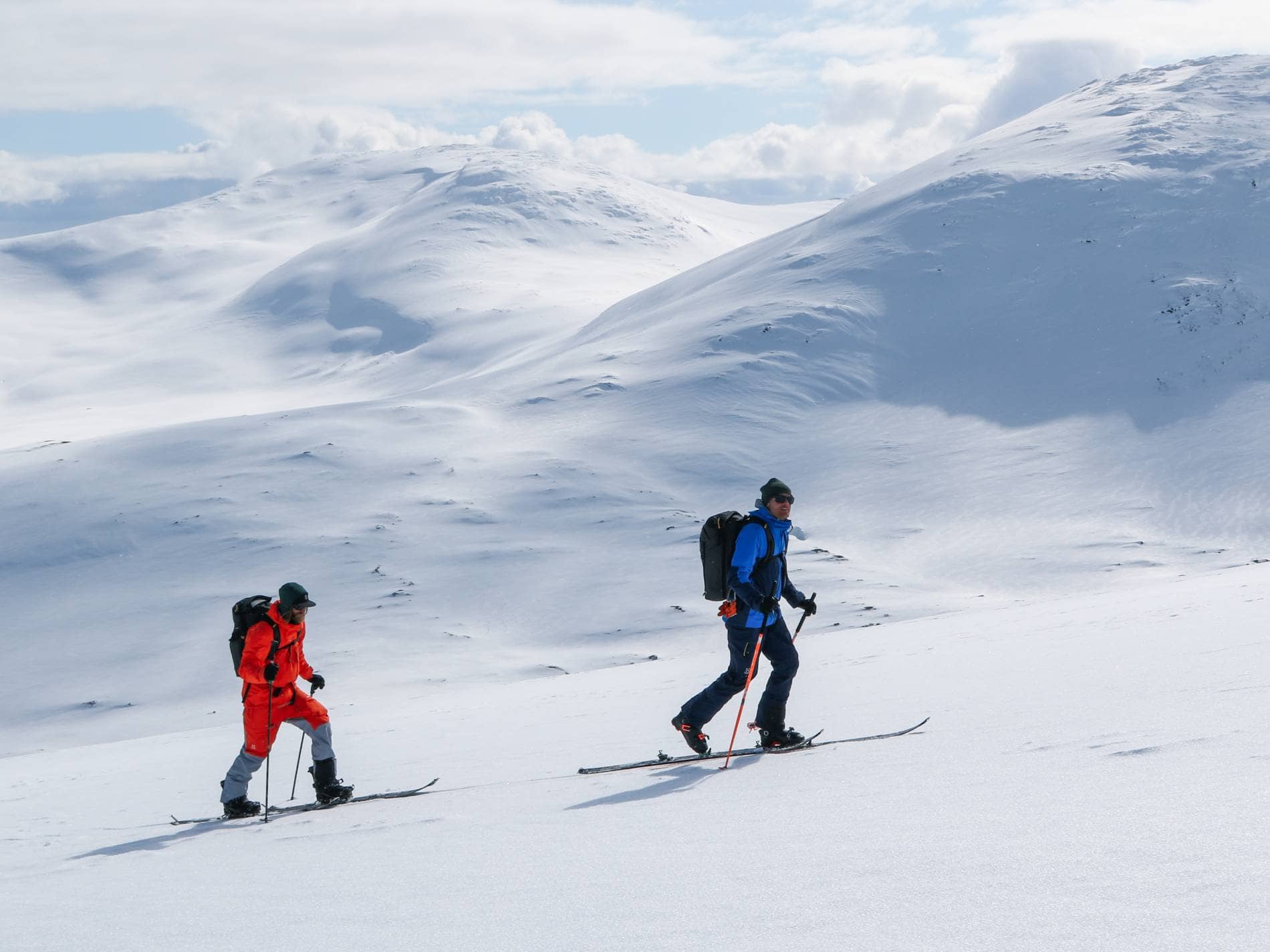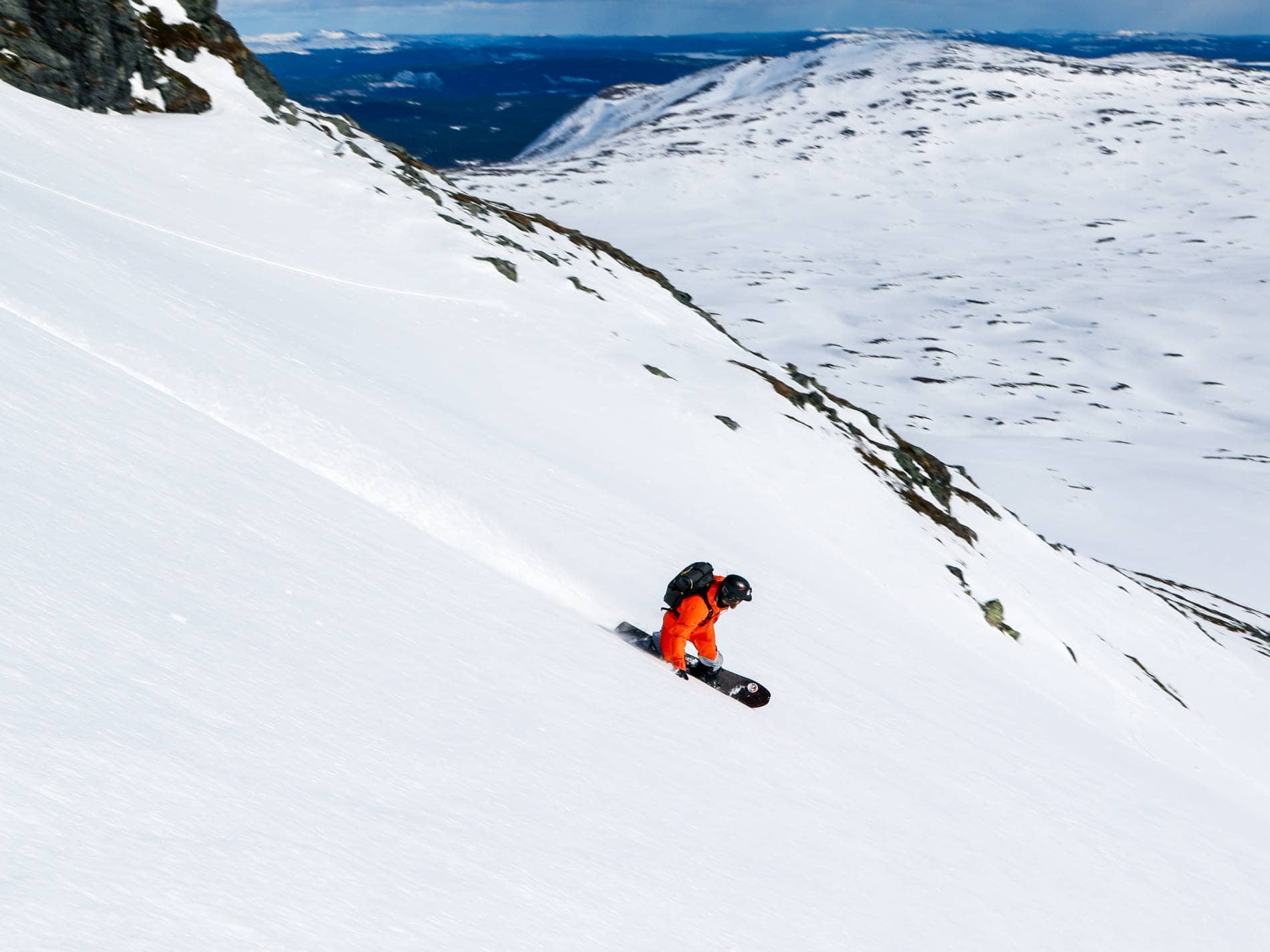 Avalanche courses
When you take an avalanche course with us, you get all the basic knowledge you need on the skis and board in the off-piste. All our instructors are SVELAV-certified, so you can rely on all parts being updated to the latest in avalanche knowledge. In short: We know what we're doing!
Ice & Alpine climbing
We have basic and advanced courses in ice climbing. Choose the one that suits you to achieve your ambitions on the ice falls. The courses are held in Sweden and Norway and regardless of prior knowledge, will provide tools for safer and more fun climbing!
Ski Tour
Courses, weekend trips or week-long tours in Scandinavia or the Alps?
We have a large selection of courses and top tour trips. Are you a group that can't find what you're looking for? Contact us and we can create a dream trip together!
We are one of Sweden's largest companies in avalanche courses
Since 2018, we have trained approx. 1000 skiers and snowboarders in avalanche knowledge according to Sweden's Avalanche Training, SVELAV's standard.