Summit guides
Ordinarie pris
Sale price
2 500 kr
Unit price
per
Sale
Slut/Fullbokad
Endast: 4 kvar
Have you thought about splitboarding but think it's too much to get into to get out on the mountain? Join us on an intro tour where we test the latest equipment and go through how we get on with it. We also go through the use of avalanche equipment and do's and don'ts around avalanche terrain.
Date


Tour Moments:
– Splitboard technique (go with stirrup skins, "kickturns" etc.)
- Path selection, both up and down.
– Snow and avalanche knowledge
– Mate rescue
Place & time:
The vein cut
Start 09.00 @Haglöfsbutiken
End 16.30 @Haglöfsbutiken
What is included:
Course and instructor for one day, safety kit (transceiver, shovel and probe) and splitboard equipment (Board, skins and poles. Let me know in advance what you need to borrow)
You are most welcome to bring your own equipment too!
Price per person:
2500:-
Prior knowledge:
• At least 18 years old
• Good condition
• Home/accident insurance covering off-piste skiing
• You should be able to ride off-piste in different snow conditions
• Read this text

Equipment included in the course:
• Windbag
• First aid
• Splitboard kit. (Board, skins and poles. Let me know in advance what you need and if you want to borrow this)
• Avalanche kit (transceiver, probe, shovel. Let me know in advance if you want to borrow this)

Mandatory equipment per participant:
-Helmet and goggles and sunglasses
- Avalanche equipment
-Snowboard boots
-Backpack (approx. 30l)
-Clothes for being out on the winter mountains
- Thermos with hot drink
-First aid
-Lunch and snacks for a full day out.

We are out on the mountain during our tour. Appropriate clothing is a must. If you bring your own avalanche equipment, the following applies: The transceiver must be a digital model
with three antennas and have a flagging function. The shovel must be made of metal and the probe must be at least 240cm long.
Share
Visa alla detaljer.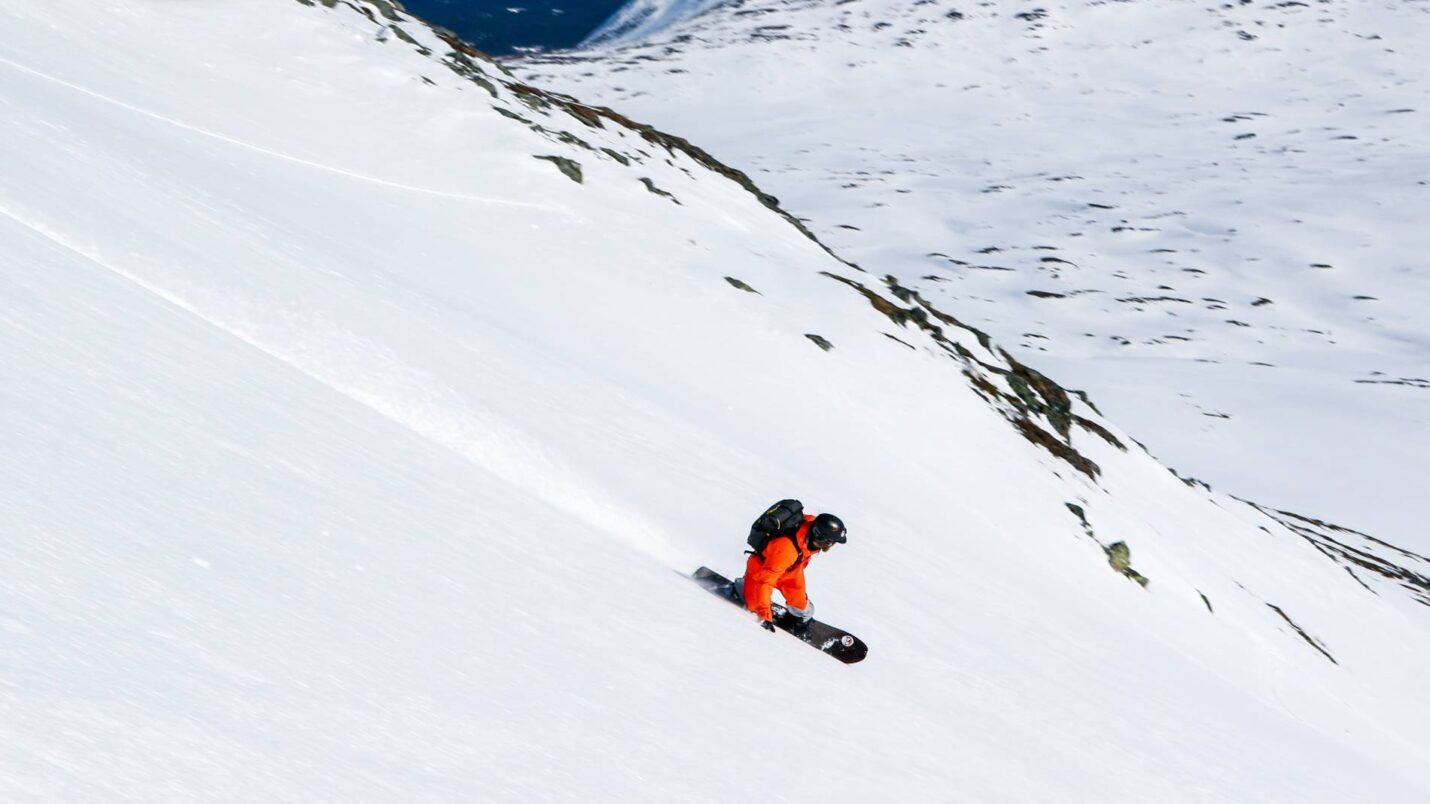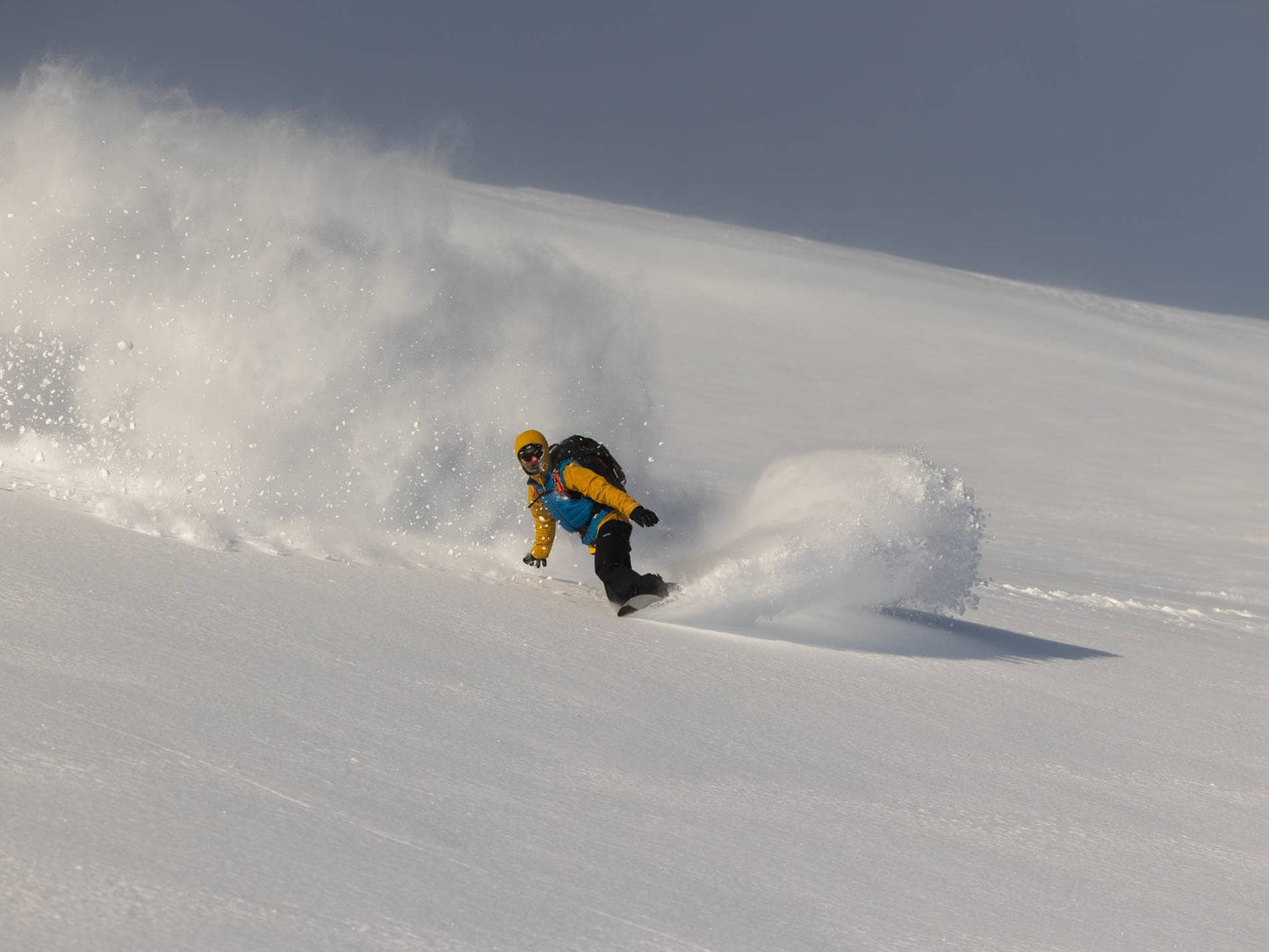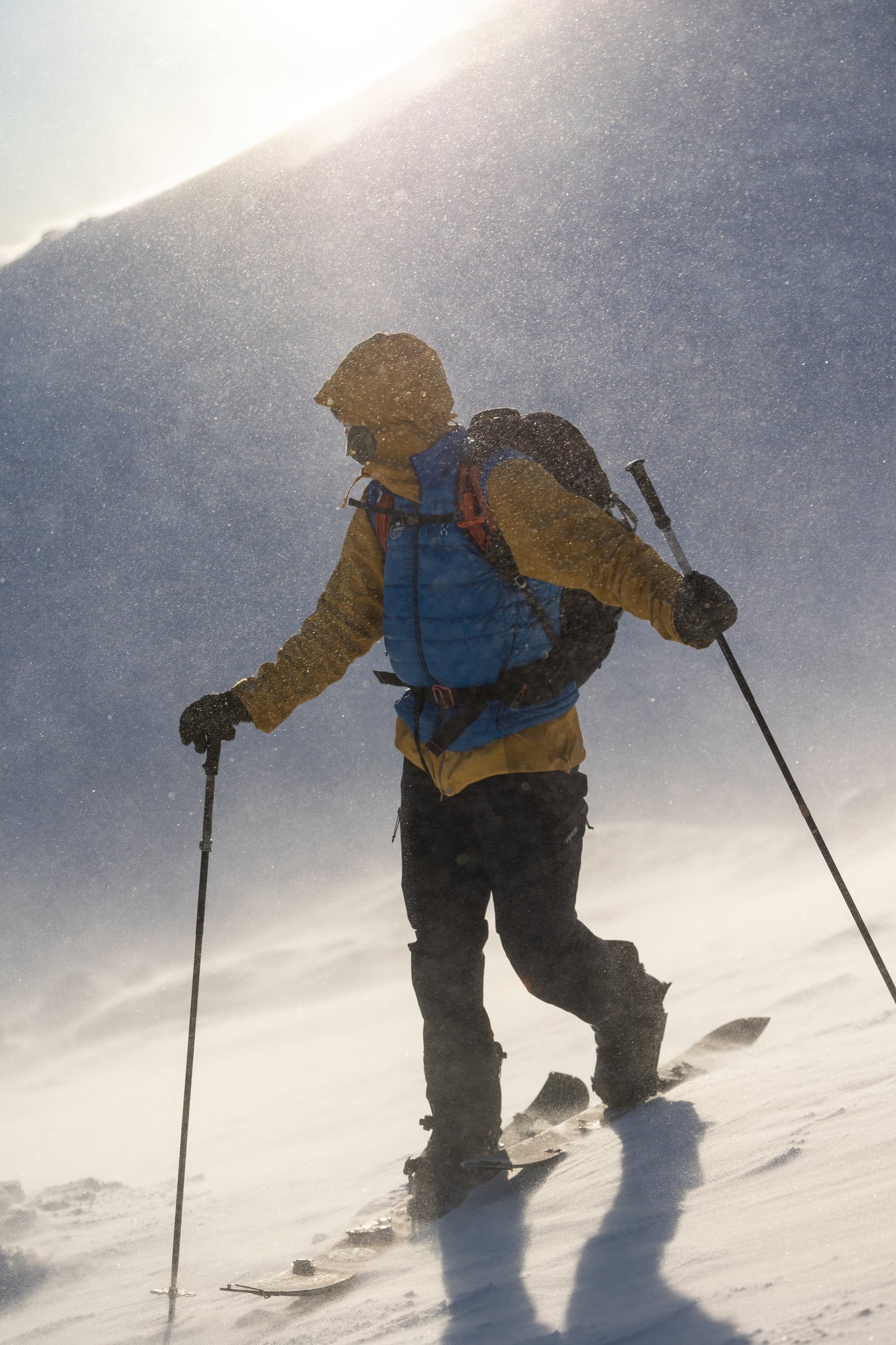 Så söker du efter en eller flera transceivrar