Summit guides
Ordinarie pris
Sale price
1 850 kr
Unit price
per
Sale
Slut/Fullbokad
Slut/Fullbokad
During this course you will learn techniques that will make you a safer skier and snowboarder in steep terrain. Abseiling and other rope techniques can enable more exciting experiences in the mountains! This day is packed with practical training on snow, ice and rock.
Place & times :
Duved's cable car
Start 30 minutes before the lift opens
End at 16.30
Min-Max :
2-4 participants
What is included:
All climbing equipment needed for the stages.
Prior knowledge:
You should be able to ride off-piste in different snow conditions.
Share
Visa alla detaljer.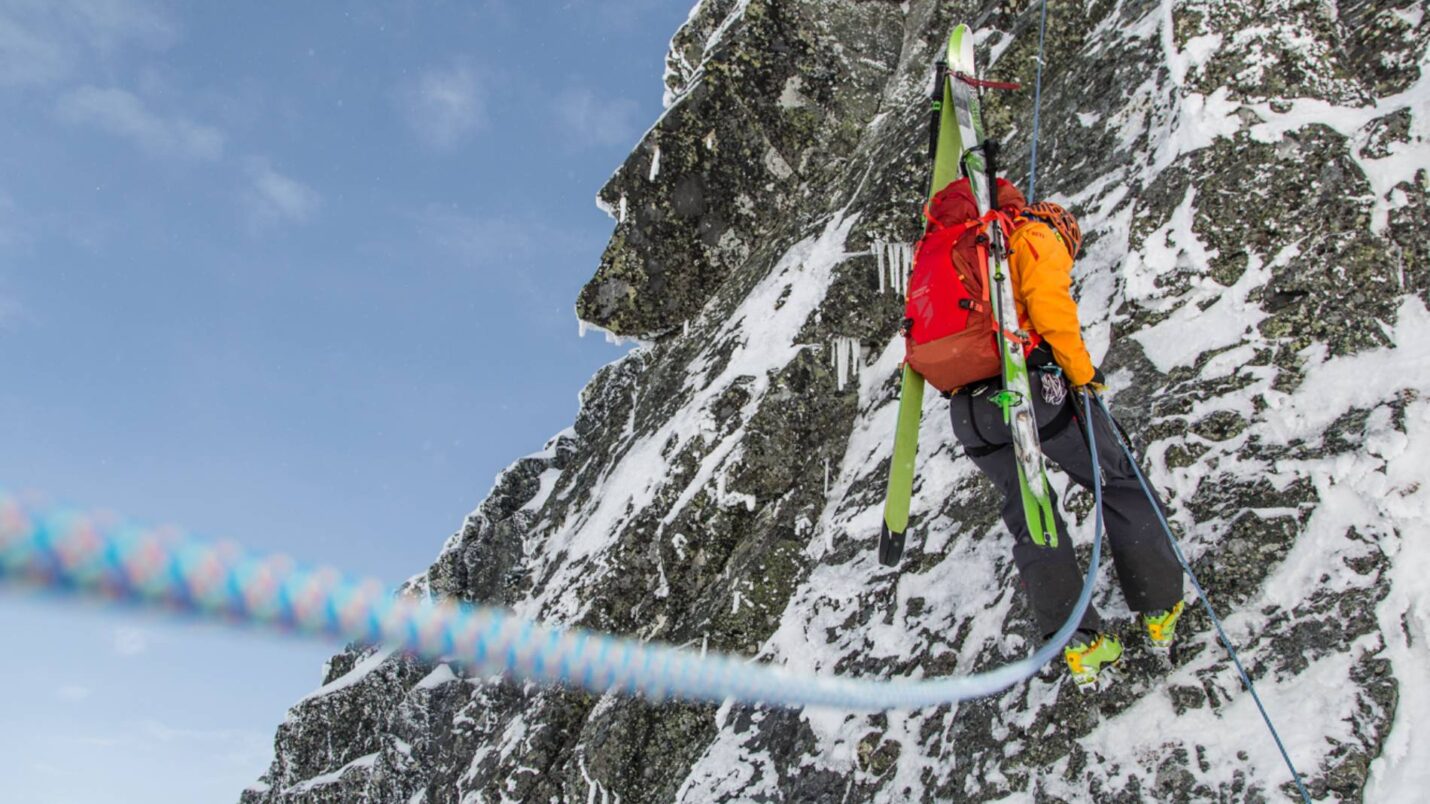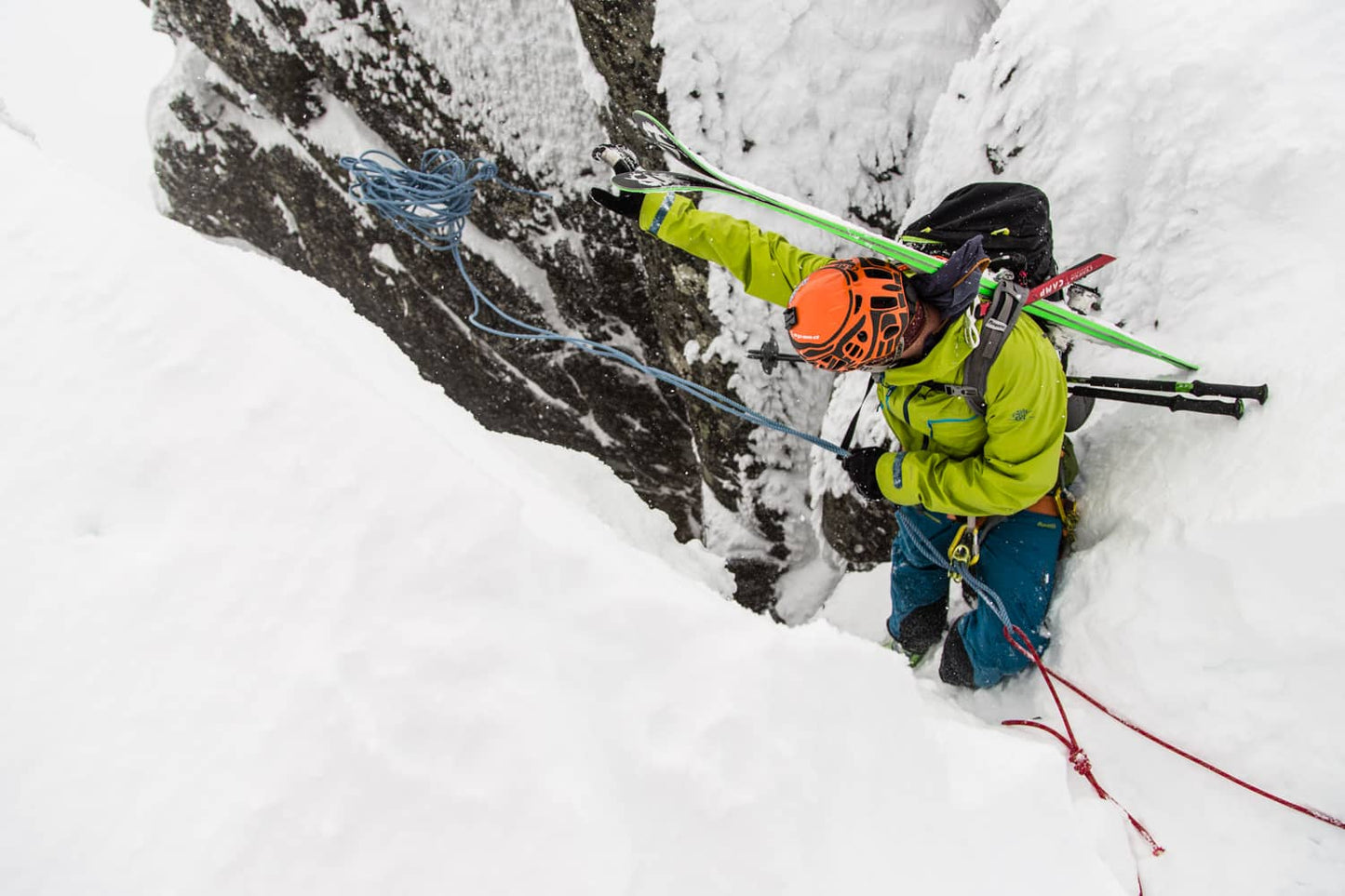 Så söker du efter en eller flera transceivrar