Summit guides
Ordinarie pris
Sale price
14 350 kr
Unit price
per
Sale
Slut/Fullbokad
Endast: 4 kvar
For those of you who don't want to let go of skiing and snow when spring comes, there is now an opportunity to join us at our favorite place in Norway!
Eikesdal is one of the most magnificent valleys in the Møre and Romsdal area. Many tours start among green grass and white sedges and end on snow-covered peaks 1,700 meters above the fjord.
Date:
Dates for winter 23/24 will come continuously during the summer. Sign up for our newsletter or follow us on social media and you'll get a little heads up on when it happens!
What is included:
Guide, accommodation with full board, local transport.
Number of participants :
4 pcs
Price per person:
14350:-
Prior knowledge:
You must have a good habit of top tours before.
Be able to make effective "kickturns".
Good physical shape and able to walk at least 1000 meters/day.
Share
Visa alla detaljer.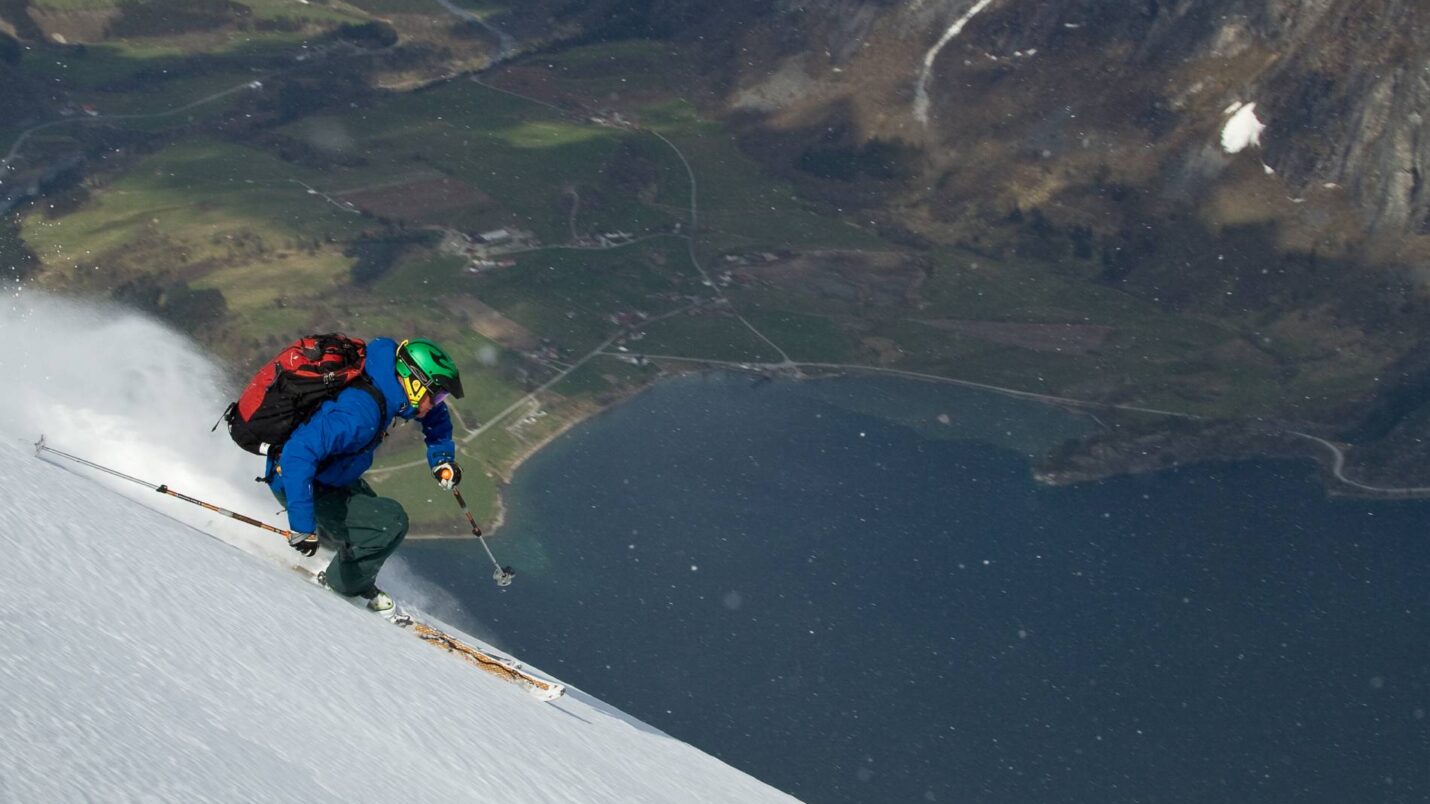 Så söker du efter en eller flera transceivrar